Take a walk through the TPI journey from humble beginnings to becoming
one of the well-known plastic moulding manufacturers in India.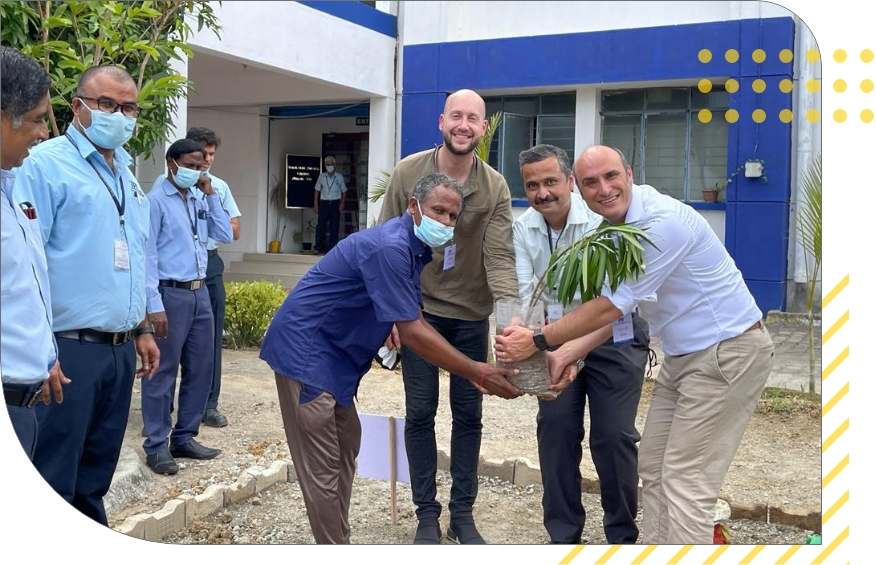 Zwilling Team Visit
It was a pleasure to have the Zwilling team visit our facility on 23rd April 2022.
Their positive feedback and continuous commitment to being a long term partner has been a great encouragement.
∗ In Photo from Right to Left: Mr. Alexander Gulden-CTO Zwilling, Mr. Nikhilesh-GM Zwilling Kitchen India, Mr. Daniel Seeling-Head of Manufacturing Technology Zwilling
TPI's Journey
Tech Plaastic Industrie is a family-owned company which started its journey by offering compression molded thermoset parts for the automotive industry. The company has firmly established itself as one of the leading plastic moulding manufacturers in india. From Thermoplastic injection moulding to Thermoset Moulding for custom-designed moulds, TPI delivers high-quality plastic components at the right price. Deep-rooted expertise in multiple industrial sectors gives the company an advantage to shake hands with prominent customers around the globe.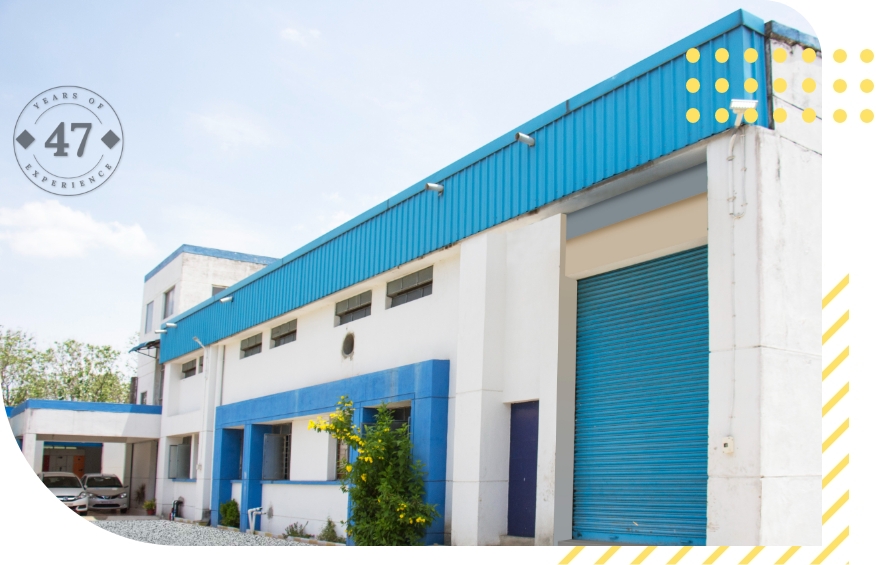 TPI was started in the year 1975 ( named as Southern ElectroPlastics Pvt Ltd) for the manufacture of Bakelite moulded components for the automotive industry in Chennai . Gradually, the expertise to manufacture components using DMC, SMC, MF was also added , catering to the requirement of the electrical industries. Late Mr. M.S. Parthasarathy, was the Founder – Chairman of Tech Plaastic Industrie Pvt Ltd ( earlier called as Southern Electroplastics Pvt Ltd) in the year 1975. A Chemical Engineer by qualification, Late Mr. M.S. Parthasarathy anticipated the growing requirements for plastics and started manufacture of thermoset components
in a small way, for Lucas TVS Ltd.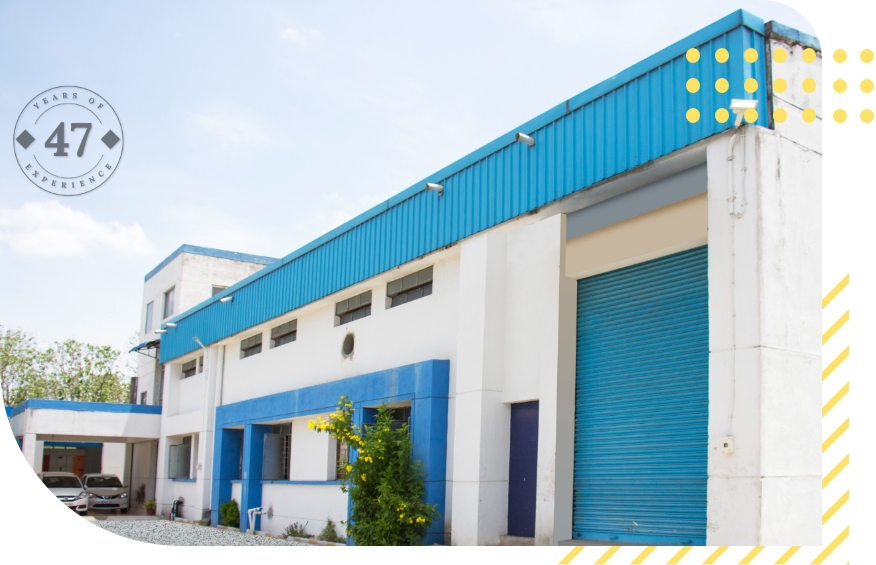 The day-to-day operations of TPI are carried out by seasoned professionals from the moulding industry. The factory is operated by staff with formal education in plastic processing with a minimum of 5 years' experience in injection moulding. In order to keep in touch with the latest technological developments, the staff also attends seminars conducted by CIPET.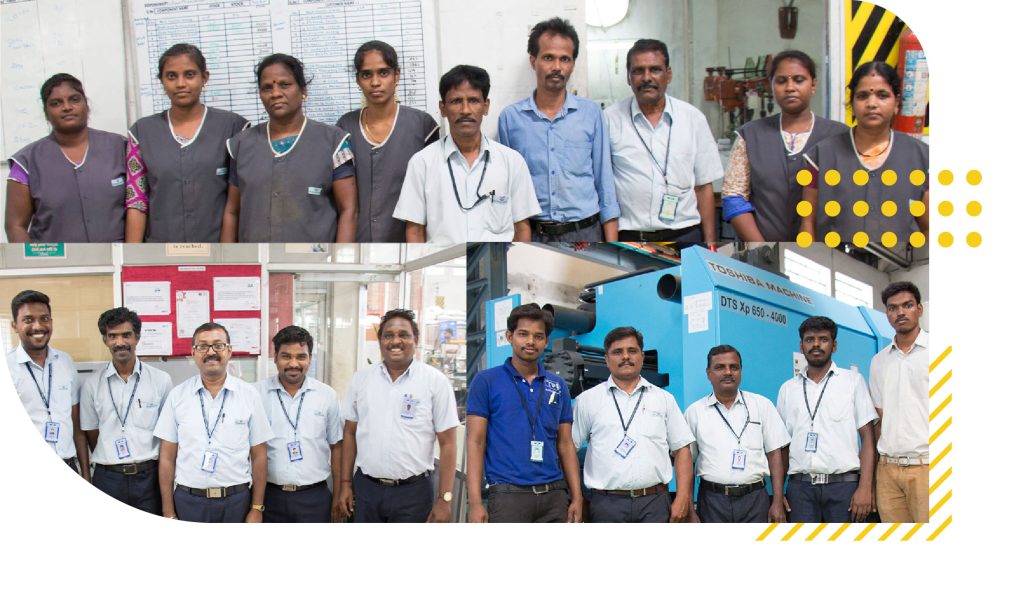 Reach us
A 21, SIPCOT Industrial Park, Irrungattukottai, Thandalam 55, Kanchipuram Dt. - 602 105, Tamil Nadu, India
call us
+91 9840424173

+91 9840397562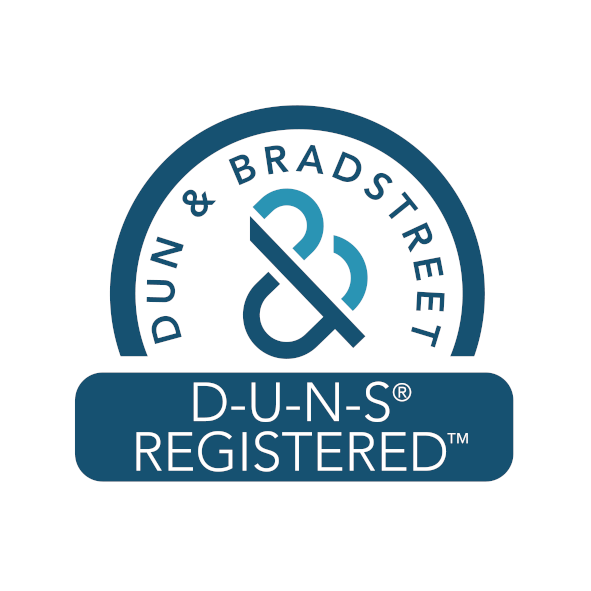 Email
marketing@techplaastic.com npd@techplaastic.com
Got a query you need to ask us? Need help with plastic components for your industry? We're a message/call away!