Industries Served
One of the best plastic moulding companies in India, serving multiple industries with advanced technologies.
TPI manufactures functional components of excellent quality and at a low price. Due to its rapid manufacturing capabilities, Tech Plaastic Industrie has been the pioneer in manufacturing plastic components that caters to various industries in India.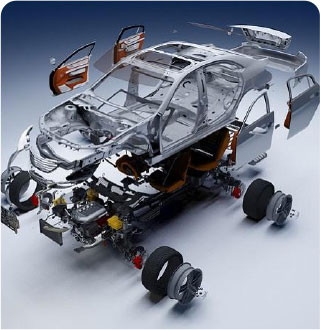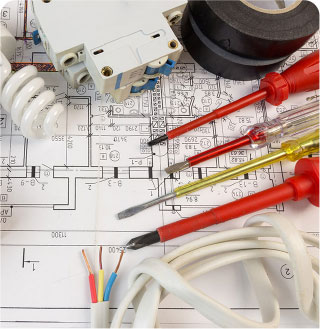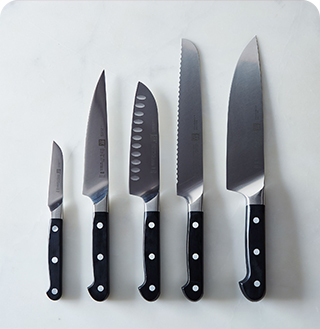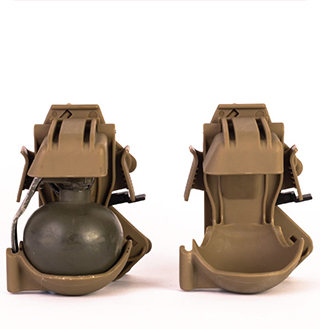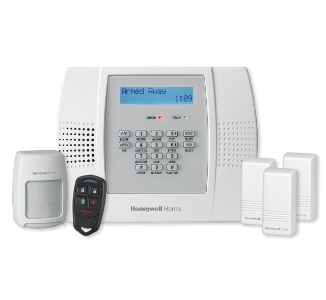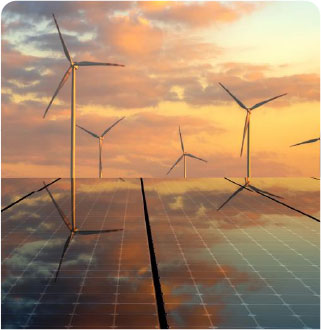 Honours received for consistent quality in Plastic Moulding manufacturing capabilities
Delights customers with perfection and punctuality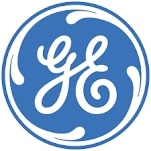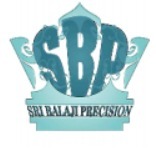 Reach us
A 21, SIPCOT Industrial Park, Irrungattukottai, Thandalam 55, Kanchipuram Dt. - 602 105, Tamil Nadu, India
call us
+91 9840424173
+91 9840397562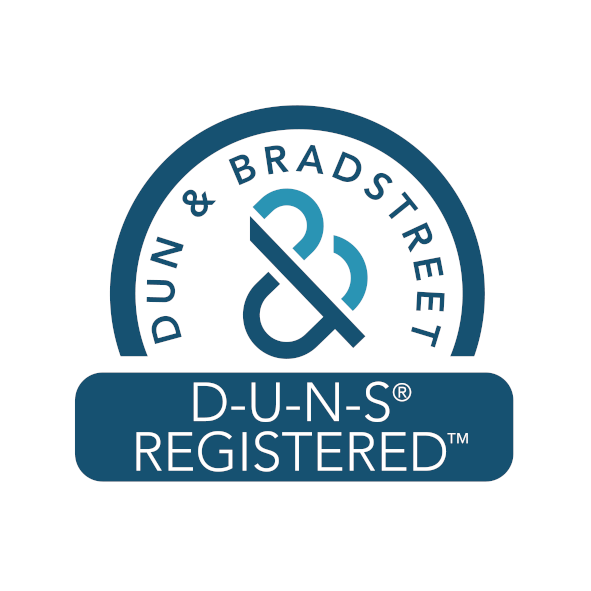 Email
marketing@techplaastic.com npd@techplaastic.com
Let's Connect
Let's Collaborate
We are just a click away! Leave your contact details, and our
team will get back to you!
The TPI experience and expertise promises a seamless, hassle-free collaboration and a flawless provision of services at competitive pricing in India. Make your plastic components with a company that has Operational Excellence as its core competence.
With our expertise as one of the best plastic moulding companies in India, we solve multiple challenges faced by various industries on a global scale, TPI has evolved and grown to become one of the most trusted names in the industry. TPI has resolved various technical hurdles across industrial sectors spanning over the USA, Australia, Japan, Namibia, Germany, and France.
Tech Plaastic Being In Kanchipuram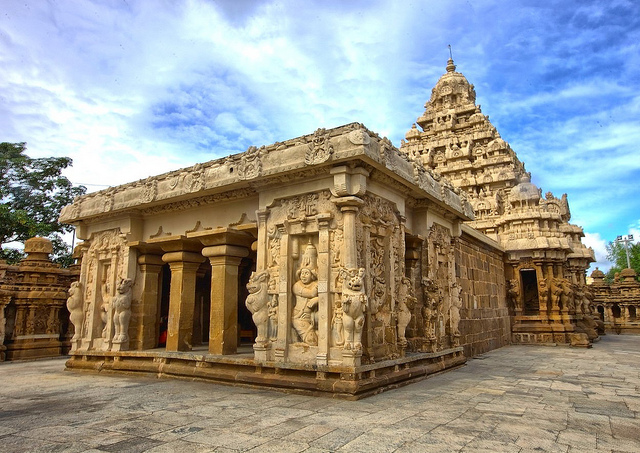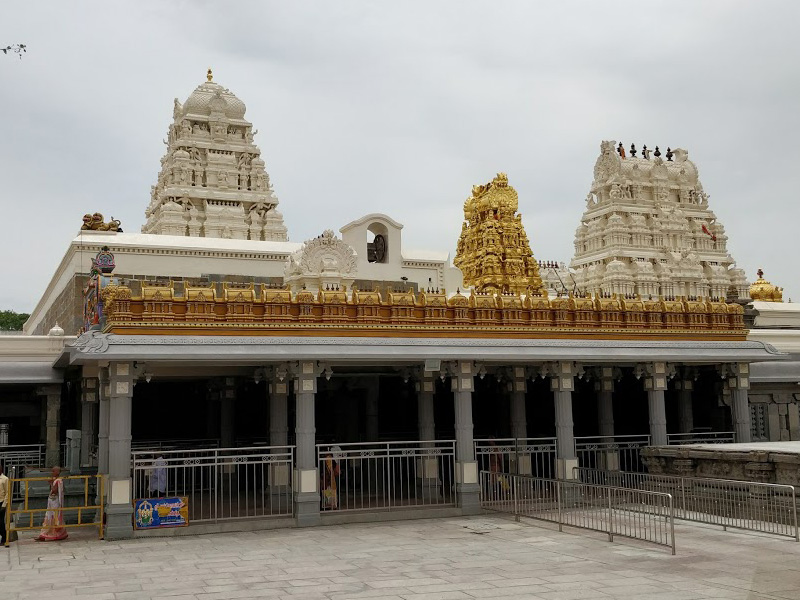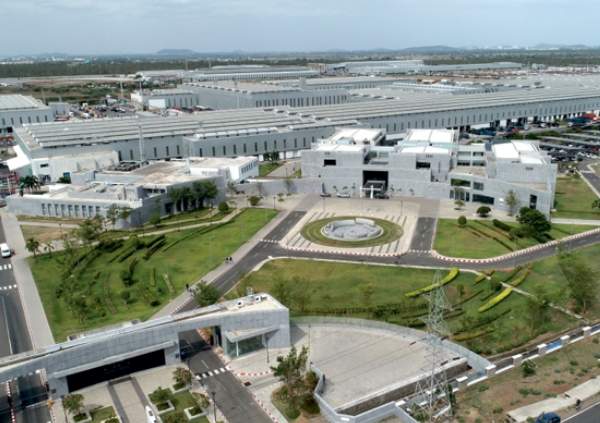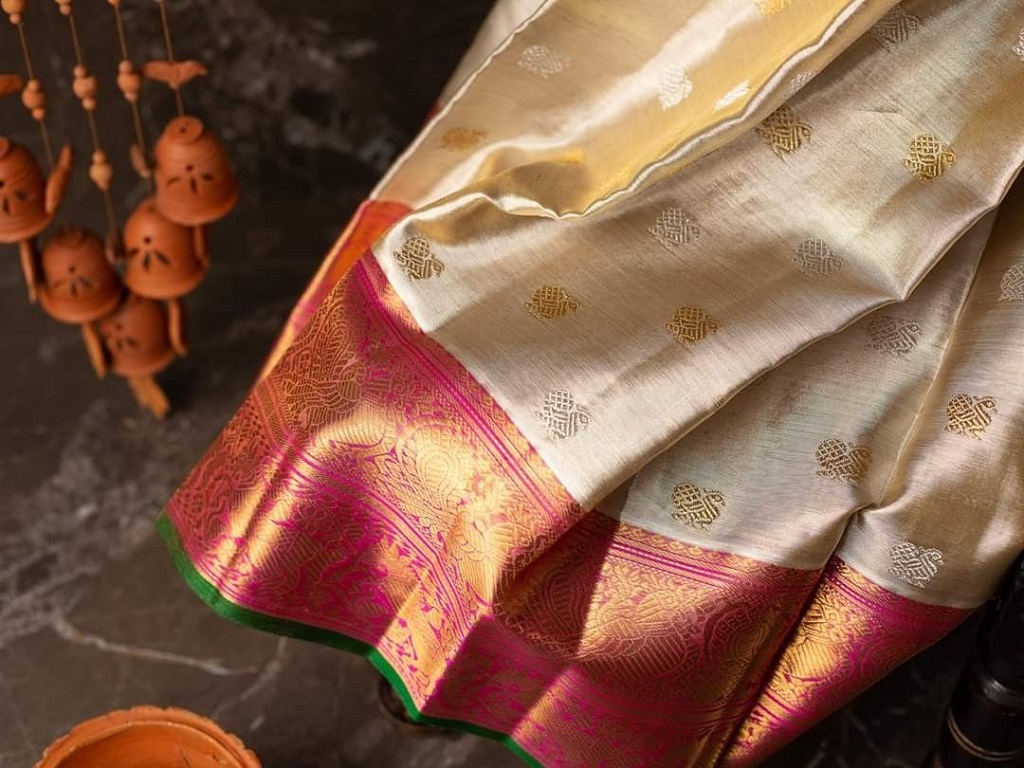 The divine land rightly named as the "Land of Thousand Temples".
Finest and the most elegant Kanchi silk sarees are woven here.
Known as "the best among cities" and a part of the mythical Dravida Kingdom.
Flourished under the rule of the Pallava dynasty and Vijayanagara empire.
Divided into two - Little Kanchi (Vishnu Kanchi) and Big Kanchi (Shiva Kanchi).
Irrungattukottai is a part of Kanchipuram district and a fast emerging suburb in Chennai.
Irrungattukottai is the central hub of many large manufacturing industries, including TPI.