Tech plaastic has extensive experience in the design and manufacturing of battery case moulds and has several years of experience in manufacturing these components in house.
Techplaastic Industrie is a forerunner in the production of a wide range of SLI automotive battery sets and two-wheeler battery sets. The organisational capabilities include the design and manufacture of the hot runner and cold runner moulds for two-wheeler and four-wheeler JIS standard batteries. TPI manufactures battery components like automotive battery case mould and two-wheeler battery case mould. Each is Multi-Fit, N70 SMF, NS60 SMF, NS40 SMF and N55.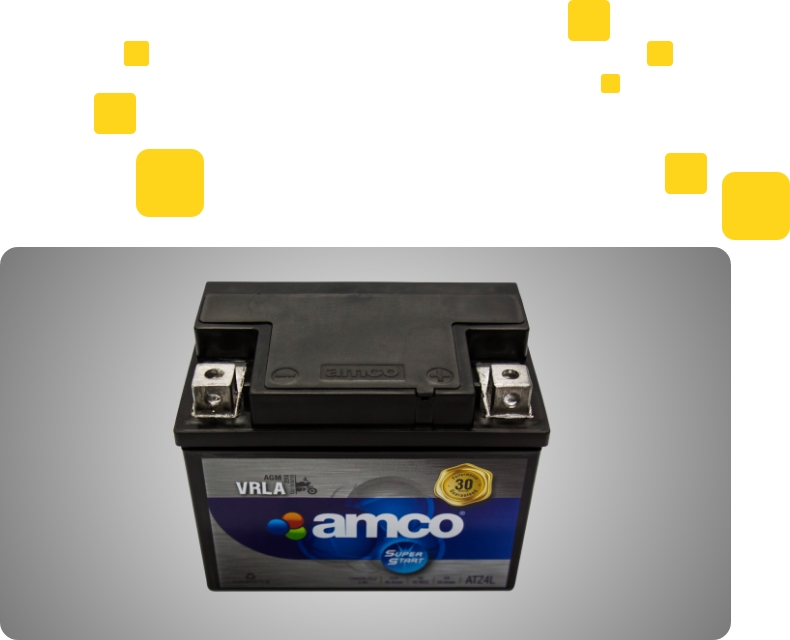 Better Battery Better Components
Take a look at the wide range of battery components that TPI offers.
Claim a competitive edge with TPI's most advanced battery components manufactured with absolute precision.
Call us Today
Reach us
A 21, SIPCOT Industrial Park, Irrungattukottai, Thandalam 55, Kanchipuram Dt. - 602 105, Tamil Nadu, India
call us
+91 9840424173

+91 9840397562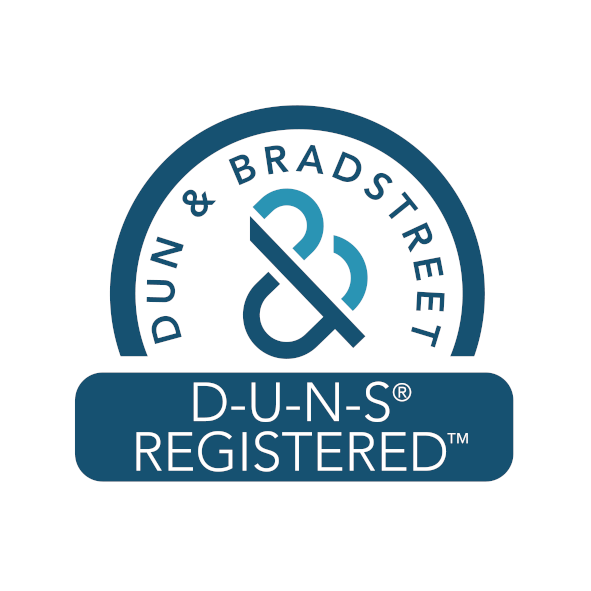 Email
marketing@techplaastic.com npd@techplaastic.com
TPI's team of experts are ever ready to answer queries and to take up orders for thermoset injection moulding.