Tech Plaastic Industrie specializes in compression and transfer moulding. With over four decades of experience, TPI has mastered the Compression moulding process.
TPI is an industry leader in high-quality compression and transfer moulding of thermoset plastics. The company was started in the year 1973 to cater to the automotive and electrical industries. TPI provides a wide range of services starting from plastic moulding, mould design, mould manufacture, production, assembly, and much more. We can mould your parts using DMC, SMC, PF, UF and specialise in the manufacture of insert moulded components. TPI has nine hydraulic machines ranging from 100 Tons to 150 Tons.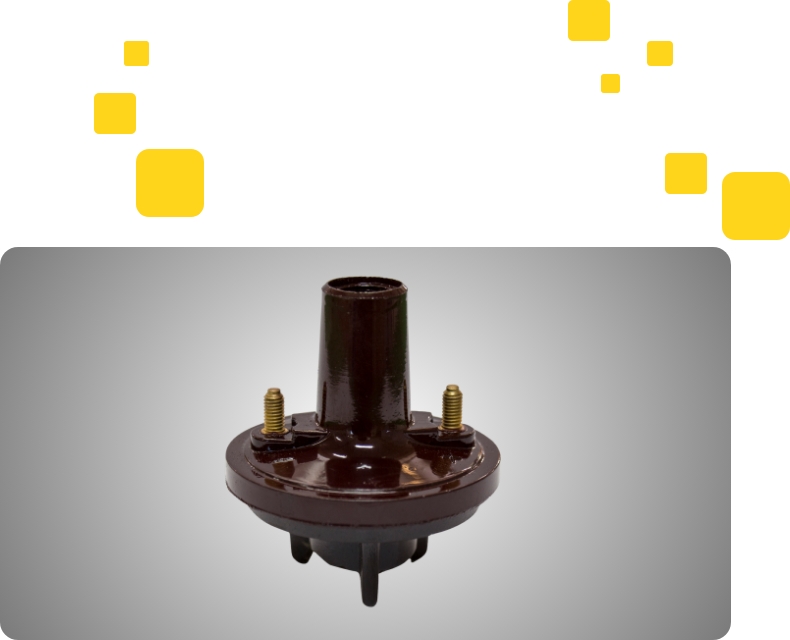 Production of highly-detailed and intricate precision parts.
Inclusion of Bottom Transfer Moulding & Insert Moulding.
Wide variety of thermoset materials can be processed.
Utilisation of drilling and tapping for seamless functioning.
Provision of in-house sub-assembly services for boosting production.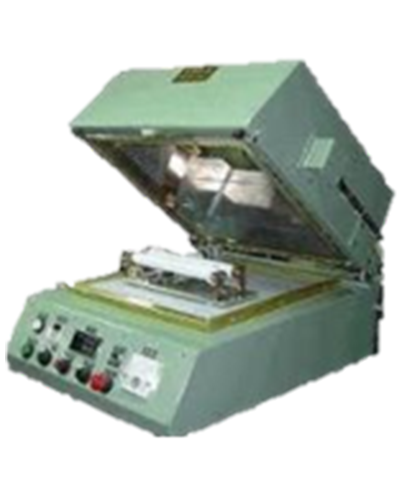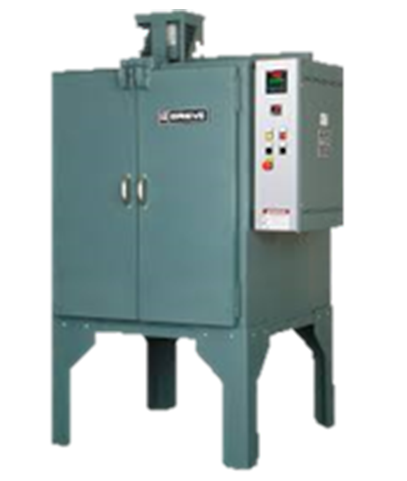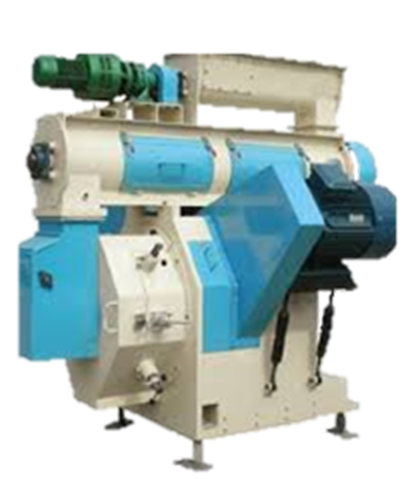 TPI's compression moulding products are used in a large number of small and big industries across India.
TPI is armed with the experience and expertise to cater to the industrial demands of Compression Moulding components.
Call us Today
Reach us
A 21, SIPCOT Industrial Park, Irrungattukottai, Thandalam 55, Kanchipuram Dt. - 602 105, Tamil Nadu, India
call us
+91 9840424173

+91 9840397562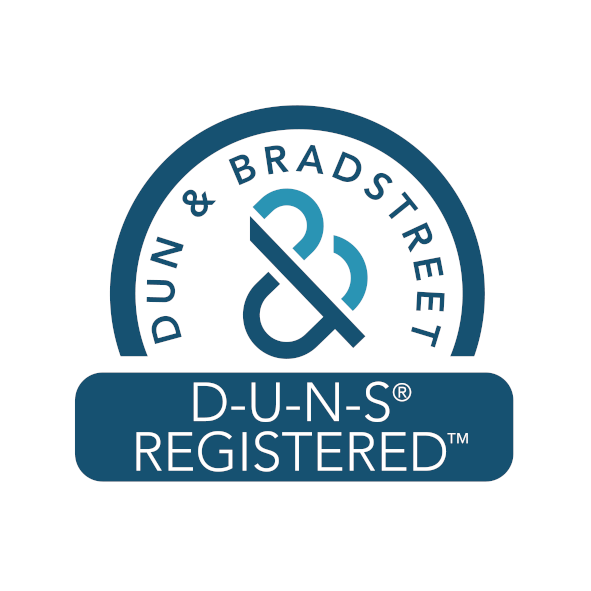 Email
marketing@techplaastic.com npd@techplaastic.com
TPI's team of experts are ever ready to answer queries and to take up orders for thermoset injection moulding.