Graduate Engineer Trainee – New Product Development (NPD)/ Sales & Marketing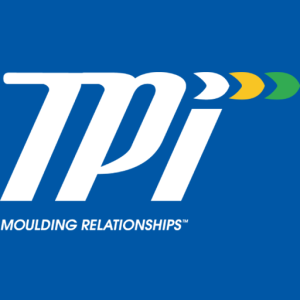 About the job
We are looking for a Graduate Engineering Trainee to join our Sales & NPD team.
The candidate must be currently enrolled or a recent graduate from an Engineering college.
If selected, the candidate will be the primary person to closely coordinate activities across all departments in the organization to fulfill customer requirements.
Responsibilities
Track all new Enquiries (RFQ for manufacture of plastic components)
Work with internal teams to determine feasibility of Enquiries

Closely analyze 2D/ 3D engineering drawings
Conduct thorough engineering analysis to ensure enquiries can be fulfilled
Work with Associate & Senior Engineers to prepare quotes

Coordinate with internal departments to obtain new Purchase Orders
Coordinate with Operations teams for all ongoing projects
Diligently follow processes & maintain documentation
Candidate Profile
Recent Engineering Graduate (Preferably Mechanical/Production/Industrial)
Fluent in MS OFFICE (Primarily MS Excel)
Ability to read 2D / 3D drawings
Good Communication Skill (English 3/5 || Tamil 4/5)
Knowledge of plastics moulding and moulds making is a bonus
Must be within 45 mins by bike ride to the factory or willing to relocate
Benefits
CTC upto Rs 25,000/ month for candidates from premier institutions
Company will provide ESI benefits
Company will provide daily lunch at subsidised rate
Promotion to Associate Engineer with additional benefits after 1 year training period