Get value-added 3D printing services at Tech Plaastic. TPI designs follow all the necessary guidelines to ensure fewer iterations and perfect output.
TPI understands the unlimited possibilities of 3D printing technology and how it can be implemented in various manufacturing applications. To bring you everything you need for your custom 3D printing project, we primarily focus on three main technologies. We can handle everything from rapid prototyping with FDM to full production runs for different industrial applications with ease. Take advantage of our advanced 3D printing technologies to manufacture top quality products!
Technologies that we work with:
Fused Deposition Modelling ( FDM)
Fused Deposition Modelling is the manufacturing method in which layers of materials are fused in a particular pattern to develop an object. It utilises specialised 3D printers and high-grade thermoplastics to build durable, strong and stable parts.
Stereolithography(SLA) is regarded as a cost-effective option when compared to the machining of aluminium moulds. The SLA parts are isotropic and solid enough to produce smooth and robust parts that can easily withstand high temperatures and desktop injection moulding pressure.
Multi-jet Fusion makes use of fine-grained materials that allows layers as thin as 80 microns. This helps in creating parts with lower porosity and higher density. The surfaces will also be exceptionally smooth, thereby reducing the post-production finishing time.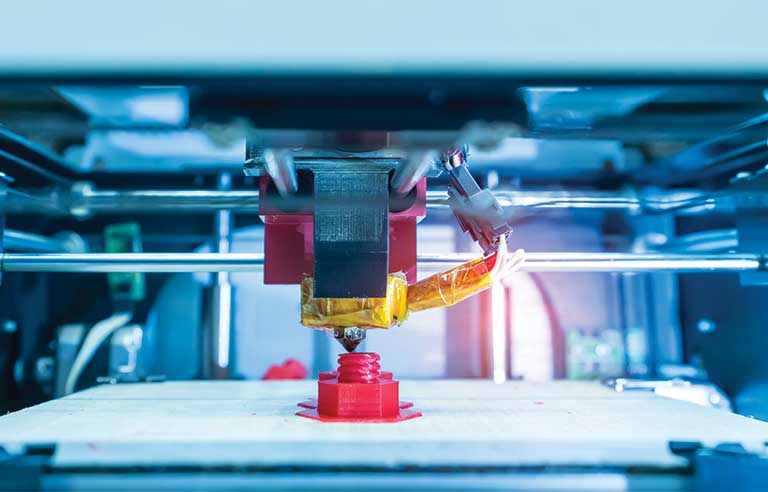 Acrylonitrile Butadiene Styrene or ABS that comes in a spectrum of colours.
Nylon or Polyamide which is extremely durable and abrasion-resistant.
Polycarbonate or PC which is heat-resistant with hygroscopic properties.
Polylactic Acid or PLA which is a primary, biodegradable raw material.
Turn around times are faster. Takes just 1 to 2 weeks.
Useful in cases where the production quantity is less ( 50 to 100 parts).
Best choice if the mould designs are subject to iterations or changes.
Ideal if the parts are tiny ( lesser than 150 mm).
3D Printing Industrial Applications
Fascinated by TPIs ultramodern 3D Printing Services? Team with the company and make your 3D printing production a reality! Upload your 3D file and relax while TPI's 3D Printing Service takes care of the rest. Be ready to be amazed by the prompt delivery of your finished product!
talk to us
Reach us
A 21, SIPCOT Industrial Park, Irrungattukottai, Thandalam 55, Kanchipuram Dt. - 602 105, Tamil Nadu, India
call us
+91 9840424173

+91 9840397562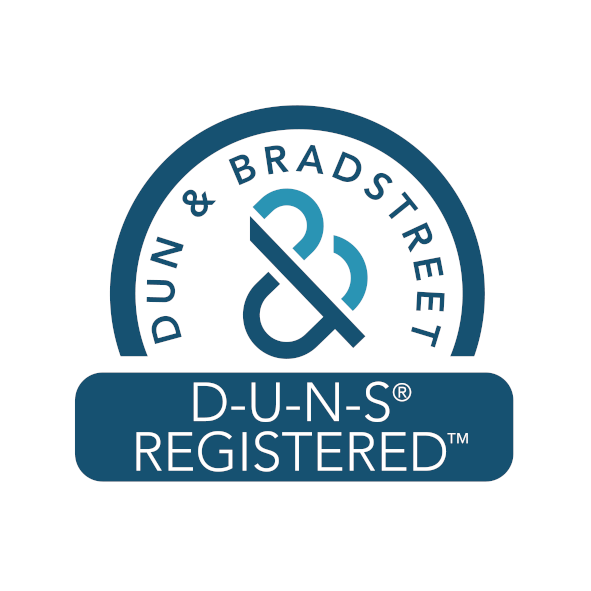 Email
marketing@techplaastic.com npd@techplaastic.com
TPI strives to keep its customers well-informed about the latest advancements with injection moulding.