Mould manufacture with unique solutions without any complexities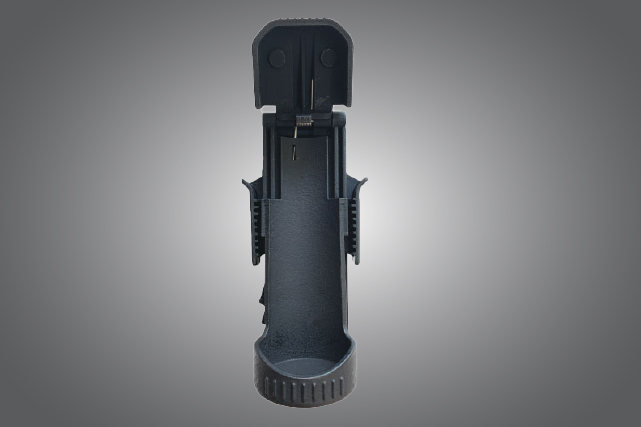 January 2, 2021 Case Studies
Mould Manufacture With Unique Solutions
The customer's design had an internal undercut that required expensive tooling and created additional collapsible core complications. This made the tool expensive, and the customer was looking for alternate solutions.
TPI team took a different route and manufactured a mould without any complexities. An additional step of post moulding was introduced to get the part into its required shape. This dropped the mould's cost drastically and made the project feasible for the customer.
Parker Hannifin was impressed with the unique solution to their problem and has since then developed multiple components with TPI over the years.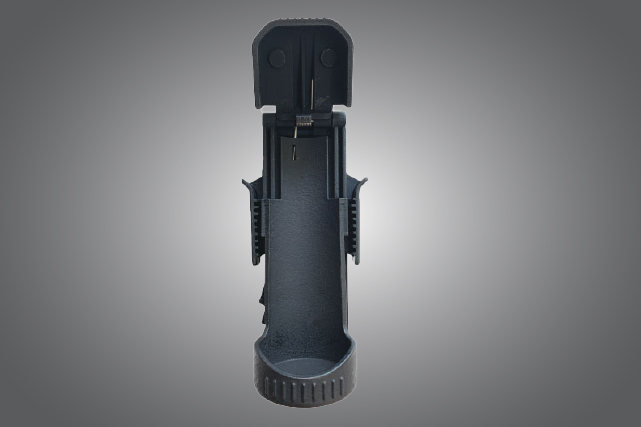 We have the ability to manufacture soft tools for prototyping that are cost effective and have a short lead manufacturing lead time.
Read More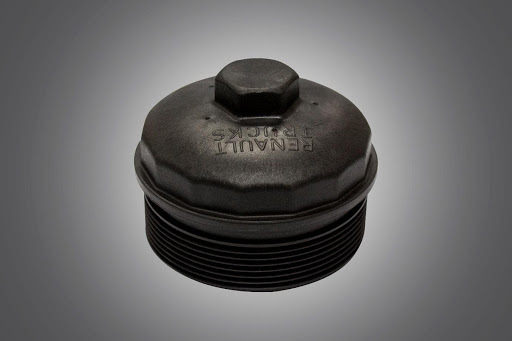 The team at TPI decided to move away from manual gate removal and setup a semi-automated system that precisely de-gates the components.
Read More